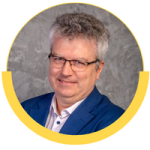 Françoys Labonté, Eng., Ph.D.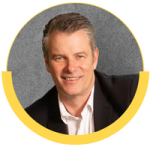 Chief Scientist and
Director, Strategic projects RD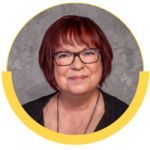 Senior Director, Administration and Finance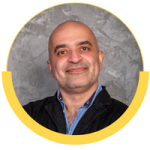 Houman Zolfaghari, Ph. D.
Director, Applied machine learning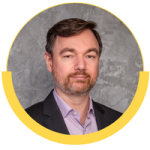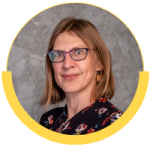 Director, R&D Project Portfolio Management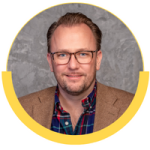 Director, Business, Communication and Partnerships
President, ACJ Communication – Board Secretary
President and CEO, IXIASOFT - Board Vice President
CEO, FX Innovation - Board President
Executive Director, Réseau QG100
Chief Executive Officer, Praeneste Technologies
Executive Vice President Technology, National Bank of Canada
President, Côté Multimédia
Executive Director Professional Development Institute · University of Ottawa
Chief Executive Officer, CRIM
Director, Organizational Support, Innovation Sector, Ministry of Economy and Innovation
Associate, Lavery, De Billy Lawyers
Professor, Mines Saint-Étienne, Health Care Engineering
Senior Manager - Global Investment and Innovation Incentives, Deloitte Canada
Professor & Director, Institute for Big Data Analytics, Dalhousie University
Computer Science Professor, Lund University (Sweden)
Director General R&D Strategic Partnerships, Defence Research and Development Canada, Government of Canada - President of the Scientific Council
CRIM is at the heart of a rich innovation ecosystem and by its collaborative approach, it plays a leading role in this wide network. Due to their remarkable diversity, these companies, researchers and professionals help to extend the outreach of artificial intelligence and data science sectors.