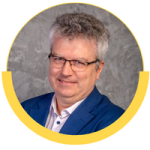 Françoys Labonté, Eng., Ph.D.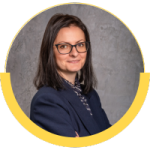 Human Resources, Director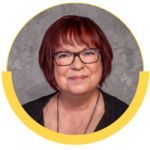 Senior Director, Administration and Finance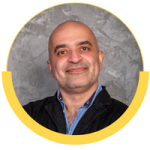 Houman Zolfaghari, Ph. D.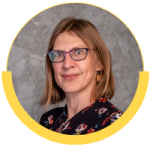 Director, R&D Project Portfolio Management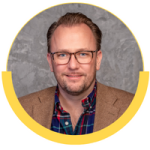 Director, Business, Communication and Partnerships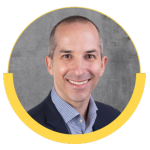 Director, Government Affairs and ESG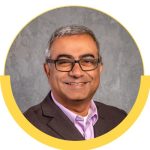 Senior Director, Operations, Technology & Digital Transformation
CEO, FX Innovation - Board President
Chief Executive Officer, Praeneste Technologies - Board Vice President
President, ACJ Communication – Board Secretary
Executive Director Professional Development Institute, University of Ottawa
Sr. Director Software Engineering, AI/ML, Google Cloud, Google / Alphabet
Vice-President, Global Information Technology
President Founder, Talsom
Sr. Executive Vice President Information Technology
Member of the President's Office, National Bank of Canada
Chief Executive Officer, CRIM
Director, Organizational Support, Ministry of Economy, Innovation and Energy
Associate, Lavery, De Billy Lawyers
Director General R&D Strategic Partnerships, Defence Research and Development Canada, Government of Canada
President of the Scientific Council
Professor, IT Department, Moncton University, New Brunswick
Professor, Global services in innovation and investment incentives, Deloitte Canada, Montreal
Computer Science Professor, Lund University (Sweden)
CRIM is at the heart of a rich innovation ecosystem and, by its collaborative approach, plays a leading role in this vast network. With their remarkable diversity, these companies, researchers and professionals help extend the outreach of artificial intelligence and data science sectors.