Our motivation is to overcome your challenges
The Computer Research Institute of Montreal (CRIM) is an applied research center that provides cutting-edge expertise in artificial intelligence and information technologies. As CRIM delivers concrete results, it's a strategic partner for all organizations seeking to innovate.
CRIM creates socio-economic value from scientific and technological advances through:
Support: providing companies with access to experts to answer scientific and/or technological questions.
Applied research: contributing to science development through scientific and technological advances.
Experimental development: enabling organizations to reduce technological uncertainties and accelerate the marketing of their products based on their real needs. Knowledge transfer is part of our practices, allowing our clients to be autonomous.
CRIM is a non-profit organization that relies on many financial partners, in particular Quebec's Ministry of Economy and Innovation. Serving Québec businesses and organizations for more than 35 years, CRIM consistently pursues its role as an economic lever by developing specialized tools, delivering structuring technologies to clients and proactively sharing the best practices and the latest digital innovations.
At the avant-garde, with heart
Our principle is to make further progress by daring to create something new but also caring about the human side.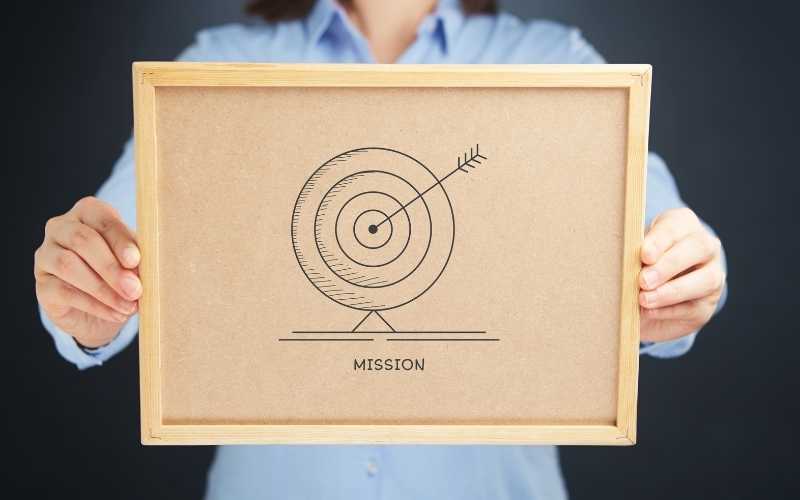 Mission
To create socio-economic value from scientific and technological advances in digital technology through research, development and transfer.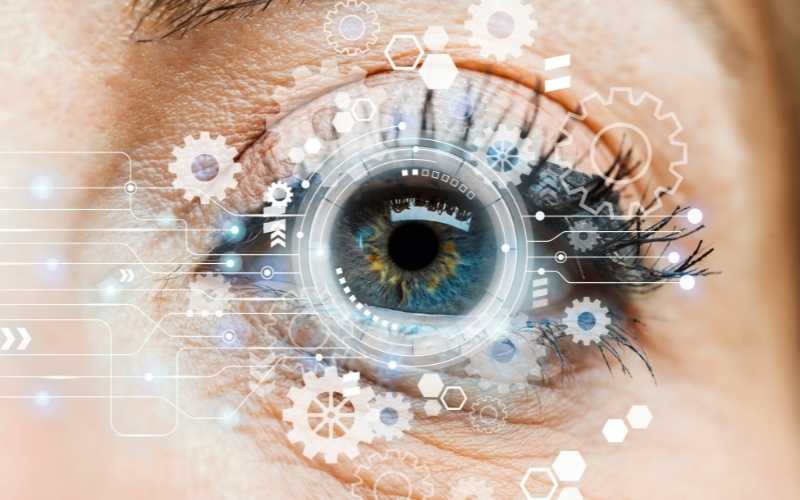 Vision
To be known and recognized for its expertise in connecting science, technology and the organizations' needs.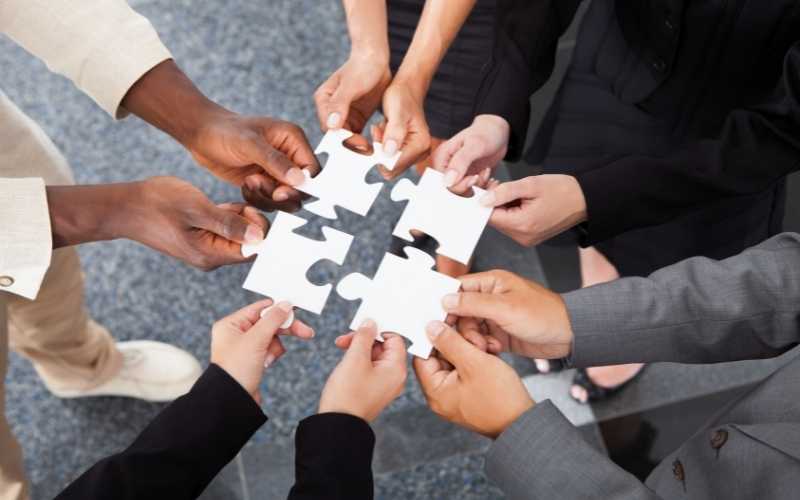 Values
Integrity - to act in the best interest of customers, employees, and the public.

Trust - the foundation of every organization success.
CRIM acts as a bridge between academic knowledge and businesses reality. By implementing science in organizations, CRIM brings applied artificial intelligence to life focusing on real business challenges.
Françoys Labonté
Chief Executive Officer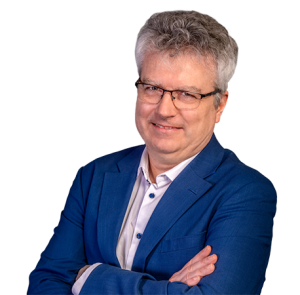 CRIM's actions are focused on the interests of each client
Scientific knowledge and practical experience applied to different fields of activity
Don't favor one solution over another. Freedom to choose the best solution for the customer

Customized services focused on results to meet the client's business reality
Reduce time to market thanks to an efficient and agile working model
CRIM is ISO 9001:2015 certified for its high quality standards in business activities and partner relationships.