Discover our open positions
All
Temporary contracts
Permanent contracts
Our researchers and professionals have a unique expertise and develop a wide range of applications in various sectors to accelerate the transfer of knowledge to businesses.
In collaboration with our clients and partners, we carry out applied research, development and technological support projects for companies and organizations.
Join our team of passionate professionals and come work in a friendly, respectful and dynamic environment!
For any questions regarding job/internship opportunities at CRIM, please contact us at job@crim.ca.
What are we really about?
CRIM offers the opportunity to work in a place where you can:
Work with a wide variety of clients (SMBs, NPOs, large corporations…) in various fields: health and rehabilitation, transportation, manufacturing, defence, surveillance and physical security, finance, environment, smart city, creative industries, etc.
Work on concrete business problems.
Solve complex problems by using and developing innovative methods at the cutting edge of technology.
Act without compromise with regard to CRIM's Purpose, in the interest of clients, employees and the public.
Maintaining an employment equity policy
Providing a work environment in which each employee is treated with respect and dignity
Providing a work environment that promotes inclusion and diversity
Listening to our employees and being responsive to their needs
Ensuring that the health and well-being of our employees is protected through a professional environment that prioritizes work/life balance
Provide a collaborative work environment in which each employee has the opportunity to develop their full potential
Maintain a management philosophy where the talent of each employee is recognized and taken into account
Encourage development and replenishment
CRIM employees in numbers
scientific or technical texts published
CRIM's strength lies in the talents of its professionals. We maintain a spirit of collaboration and benevolence within our team in order to offer a pleasant, creative and respectful work environment that takes into account the uniqueness of each of our members.
This is the key of our outstanding performance.
France Lord
Senior Director, Administration and Finance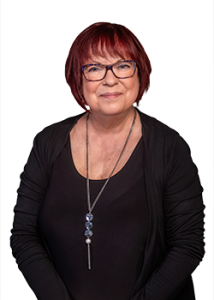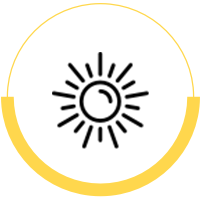 Summer intership
Year 2023
Recruitment finished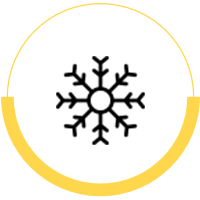 Winter intership
Year 2023
Recruitment in progress