Our researchers and professionals have a unique expertise and develop a wide range of applications in various sectors to accelerate the transfer of knowledge to businesses.
In collaboration with our clients and partners, we carry out applied research, development and technological support projects for companies and organizations.
Join our team of passionate professionals and come work in a friendly, respectful and dynamic environment!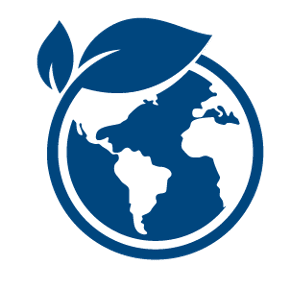 High quality environment
Bright loft-style work area, bistro, gym, rooftop terrace and free parking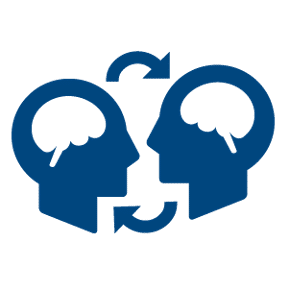 Friendly, collaborative and inspiring work environment
5@7, training workshops and conferences, team building activities...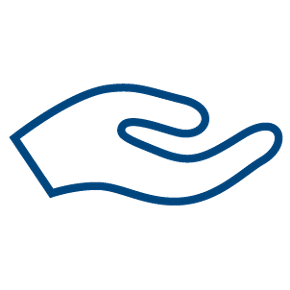 Wide range of benefits
Complete group insurance program, employer-sponsored RRSP, special vacations, office closed between Christmas and New Year's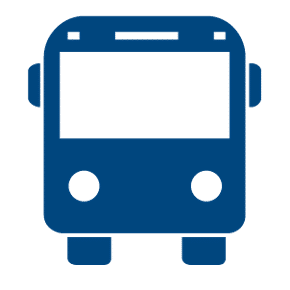 Accessible workplace
Metro station right across the street, commuter train 1 minute away and BIXI bikes nearby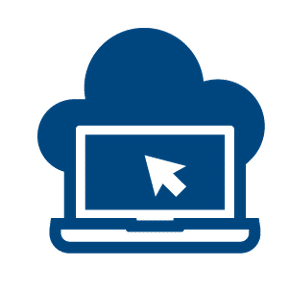 Flexible work schedule
Adaptable work schedule of 35 hours per week and remote work (modular hybrid model)
What are we really about?
CRIM provides the opportunity for you to:
Work with a wide variety of clients (SMBs, NPOs, large corporations…) in various fields: health and rehabilitation, transportation, manufacturing, defence, surveillance and physical security, finance, environment, smart city, creative industries, etc.
Work on concrete business problems.
Solve complex problems by using and developing innovative methods at the cutting edge of technology.
Our values and commitment
CRIM is committed to:
Maintaining an employment equity policy
Providing a work environment in which each employee is treated with respect and dignity
Providing a work environment that promotes inclusion and diversity
Listening to our employees and being responsive to their needs
Ensuring that the health and well-being of our employees is protected through a professional environment that prioritizes work/life balance
Provide a collaborative work environment in which each employee has the opportunity to develop their full potential
Maintain a management philosophy where the talent of each employee is recognized and taken into account
Encourage development and replenishment
Our staff in a few figures (2020-21)
students trained at CRIM as interns or scholarship holders
scientific or technical texts published
All
Permanent contracts
Temporary contracts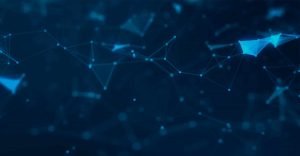 Subscribe to our newsletter