Applied research on large-scale problems
CRIM experts take part in some large-scale projects involving several partners. These complex projects are implemented over the long term and often aim to respond to major societal challenges: education, climate change, smart cities, etc. They are original works undertaken to acquire new knowledge, led towards a specific practical goal or objective.
Some applied research projects may result in scientific publications. Each year, dozens of scientific publications attest to the excellence of the work carried out by CRIM experts and contribute to promoting Quebec's expertise throughout the world.
Contribution to scientific advancement
Sharing knowledge with the scientific and user communities is part of CRIM's DNA. For this reason, we partner with numerous organizations to:
Design open technological tools available to the research community;

Participate in international technology competitions and assessments;

Collaborate with universities and other research centers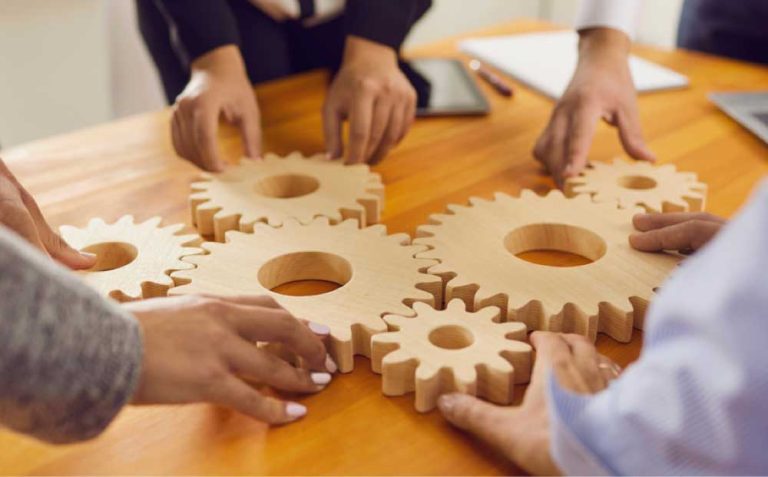 Applied research projects carried out by CRIM